Specialties
Group Trips & Entertainment
The wedding you've always dreamed of….
With some resorts weddings are free! Ask us for more information and details on the different resorts where this is offered!
Plan a honeymoon memroy that will last forever…
Make sure your honeymoon is more than just something to do, make sure it is something to remember!
Dive in the beautiful caribbean sea….
Our dive groups get one room free per 6 rooms booked also includes all dive equiptment!
Don't get distracted by the beautiful view…
Play a few rounds on Sandals! Golf courses to match every par! All greens fees are included!
Don't just sit in your room….
Get out and swim with the pigs, get on an ATV, do a little exploring!
You don't have to have a reason to travel, other than to explore and expand your horizons!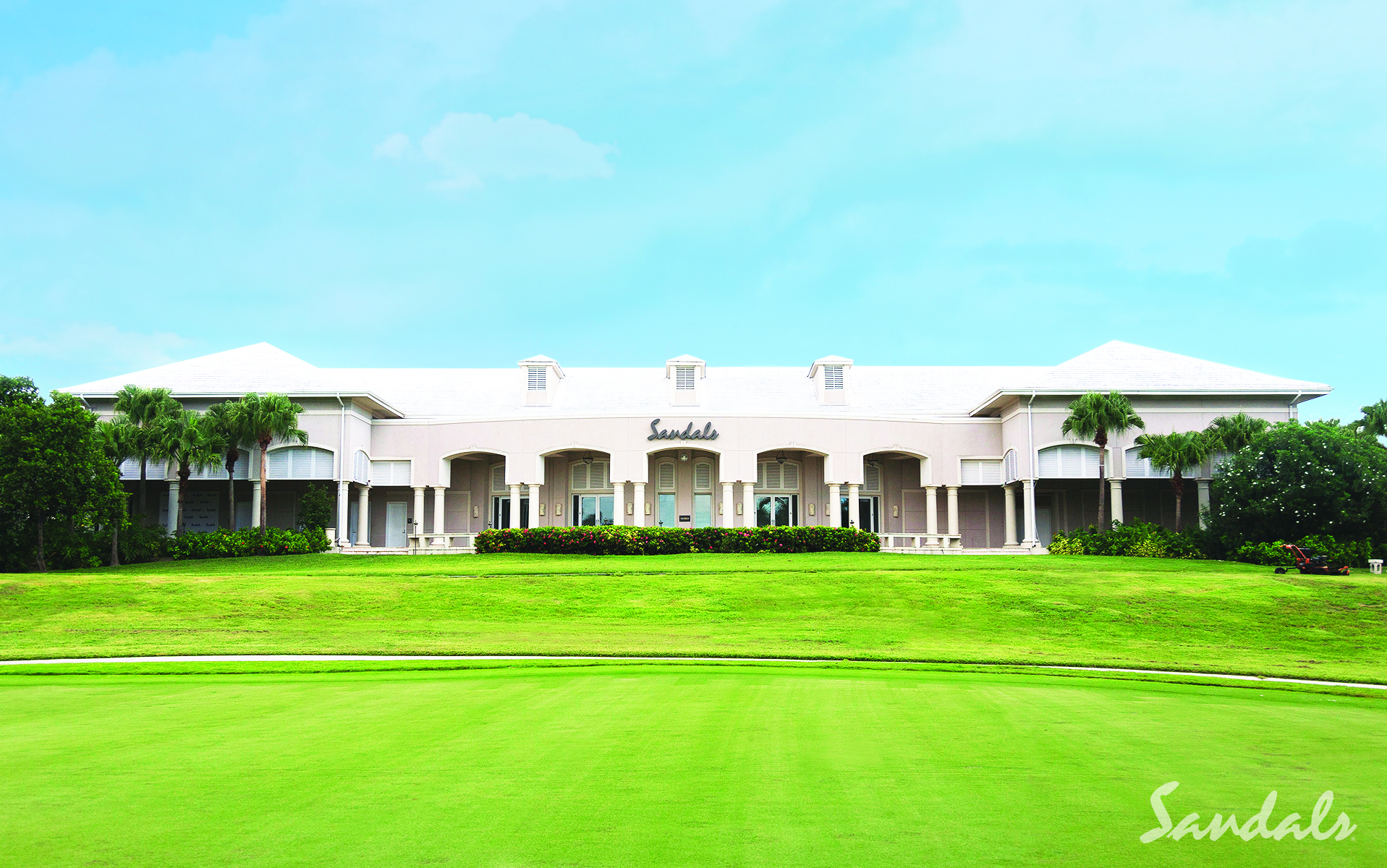 Take your employees to the caribbean! Host an award incentive program or sales meeting.